Jean Soulios, Rocky Storm, Dr. Katie Deming on CBC Products for your comfort and convenience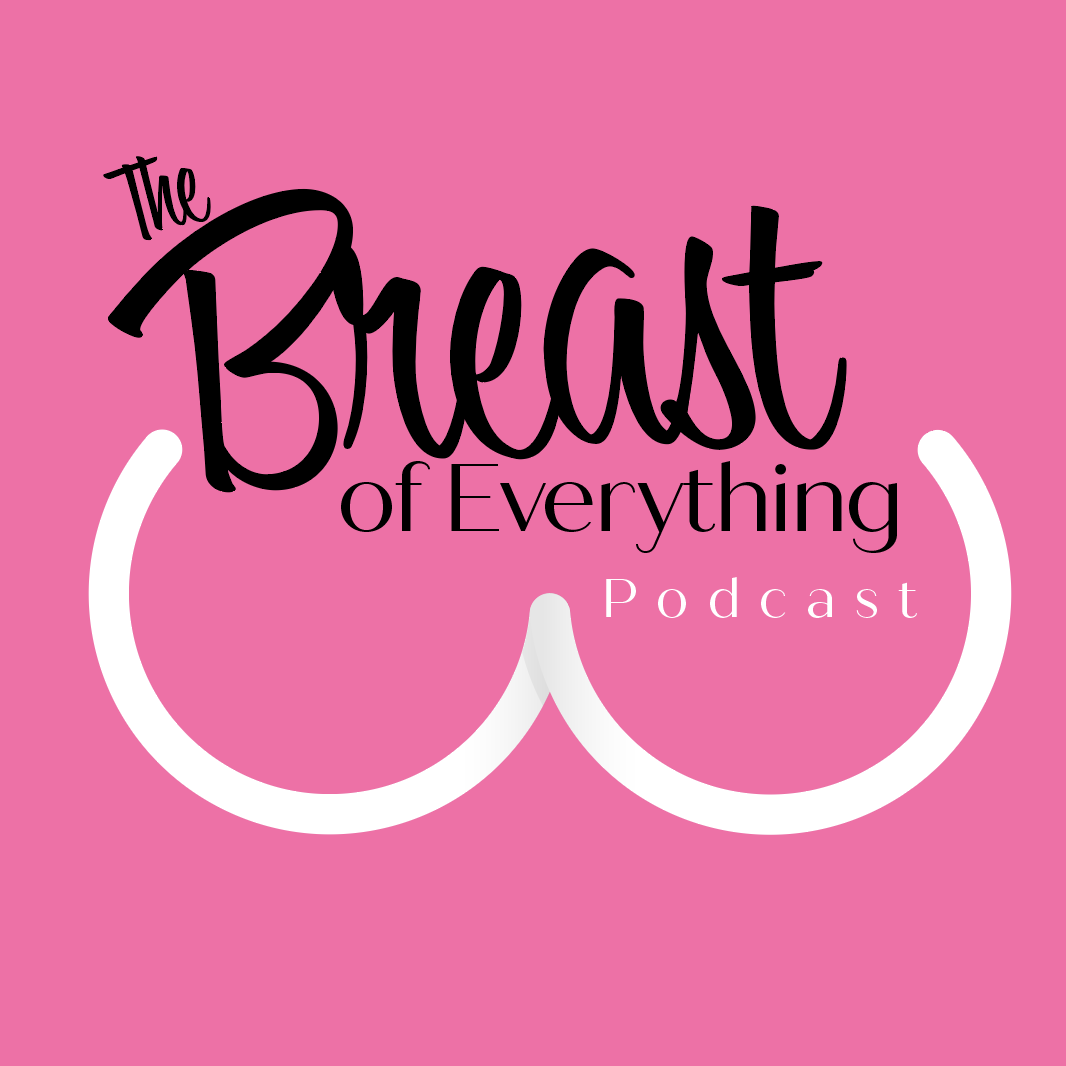 Comprehensive Breast Care (CBC) endorses and sells a few products on its website that the breast surgeons feel will improve the health and comfort of breast cancer patients immensely. During The Breast of Everything podcast, the physicians talk with product representatives who share details about the products they've created specifically for breast cancer patients. Featured guests include: Jean Soulios, creator of Jeans Cream; Rocky Storm of Prairie Wear bras; and Dr. Katie Deming of MAKEMERRY bras. They discuss how they got started in the business of helping breast cancer patients and why their products can make a difference in a patient's quality of life.
Jean Soulios, founder and president of Jeans Cream, is a two-time breast cancer survivor who created a cream for her own personal use during radiation treatments. Today, more than 40,000 people across the US use her product for radiation side effects, eczema, sunburn relief, shingles, psoriasis and overall general healing.
Rocky Storm, of Prairie Wear bras, blended his art, architecture and technical design background to create a line of bras that breast cancer patients will find comfortable, functional and beautiful. A closet full of failed bras was the initial outcome, until his team of experts found the exact combination of features that resulted in a perfect, body-friendly bra.
Dr. Katie Deming, radiation oncologist, inventor, entrepreneur and physician leader, is the CEO and founder of MAKEMERRY, a line of soft, stylish, sexy intimates meticulously designed to provide pain-free support for breast cancer patients. For years, she watched her patients struggle to find bras that wouldn't cause additional skin irritations during and after radiation treatments. After countless unsuccessful attempts to alter current bras on the market, she took the plunge – and decided she was going to design the perfect bra … and she did!