Everybody is an expert …
not!
Everybody is an expert … not!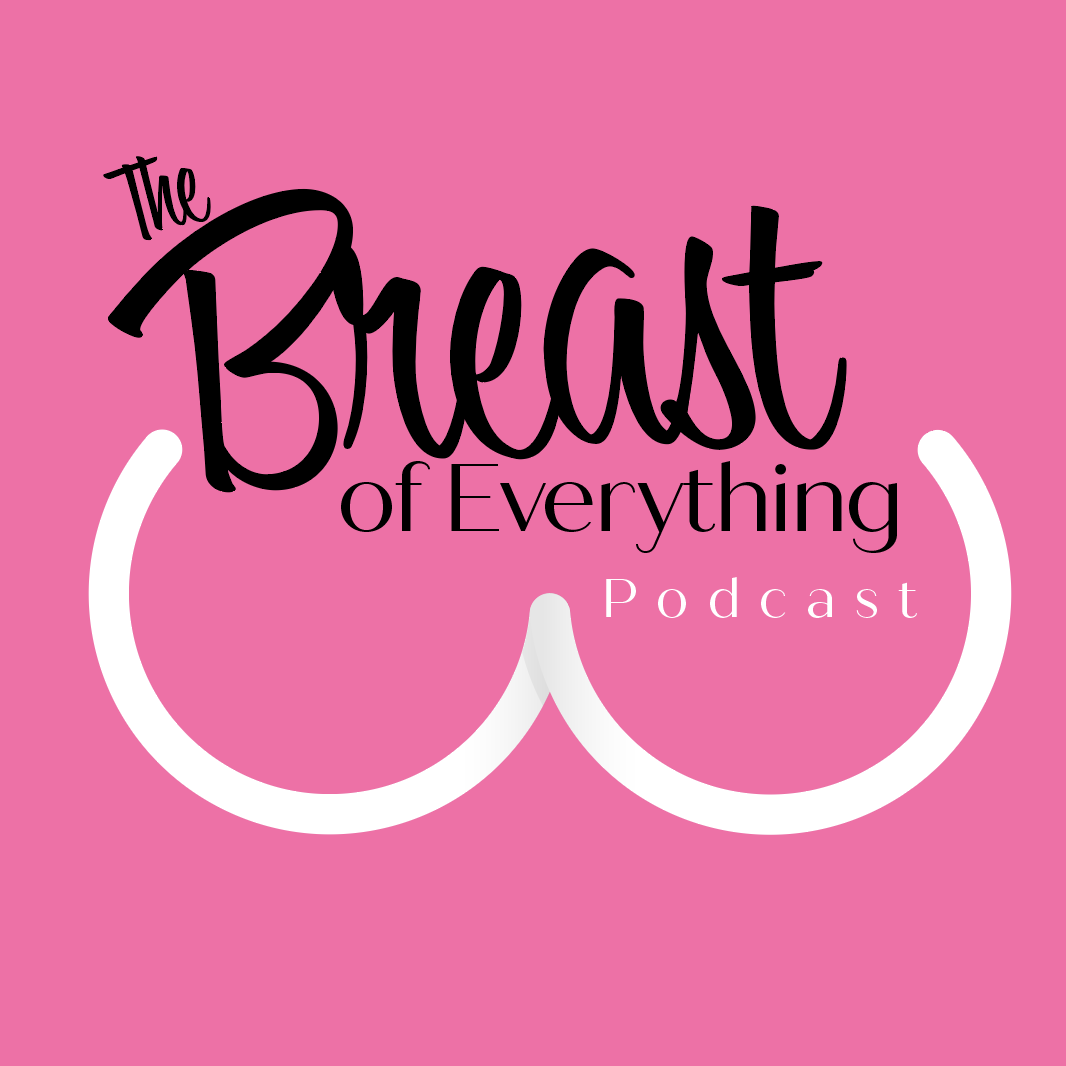 How do you find reliable, credible, accurate information when it comes to your breast health?
So much information is available literally at our fingertips when we search the web on a myriad of subjects, and breast cancer seems to be an especially popular topic.
Comprehensive Breast Care surgeons Eric Brown, MD; Linsey Gold, DO; and Ashley Richardson, DO; discussed this topic on a recent podcast to help consumers better understand how to navigate through the endless information on the internet, which often is not scientifically factual.
One of the best resources for reliable, credible, accurate and up-to-date information is a health care provider's site. When searching the web for general information on breast cancer, good sites are those with an "org," or an "edu," the breast surgeons find.
Always remember: no information should replace seeing a doctor or other health professional who can give you advice specific to you and your medical condition.
__________________________________
Tune in on Apple Podcasts, Google Play,   or listen wherever you get your podcasts.
Comprehensive Breast Care recently launched "The Breast of Everything," a podcast series designed to serve as a trusted resource for breast health information, support and encouragement.
If you have a subject you would like the surgeons to discuss, please email your ideas to https://compbreastcare.com. The doctors want to hear from you! The views, thoughts and opinions shared in "The Breast of Everything" podcasts are intended for general educational and informational purposes only and should not be substituted for medical advice, treatment or care from your physician or health care provider. Always consult your health care provider first.