The Surgeons on
Comprehensive Breast Care presents "The Breast of Everything" Podcast
Comprehensive Breast Care presents "The Breast of Everything" Podcast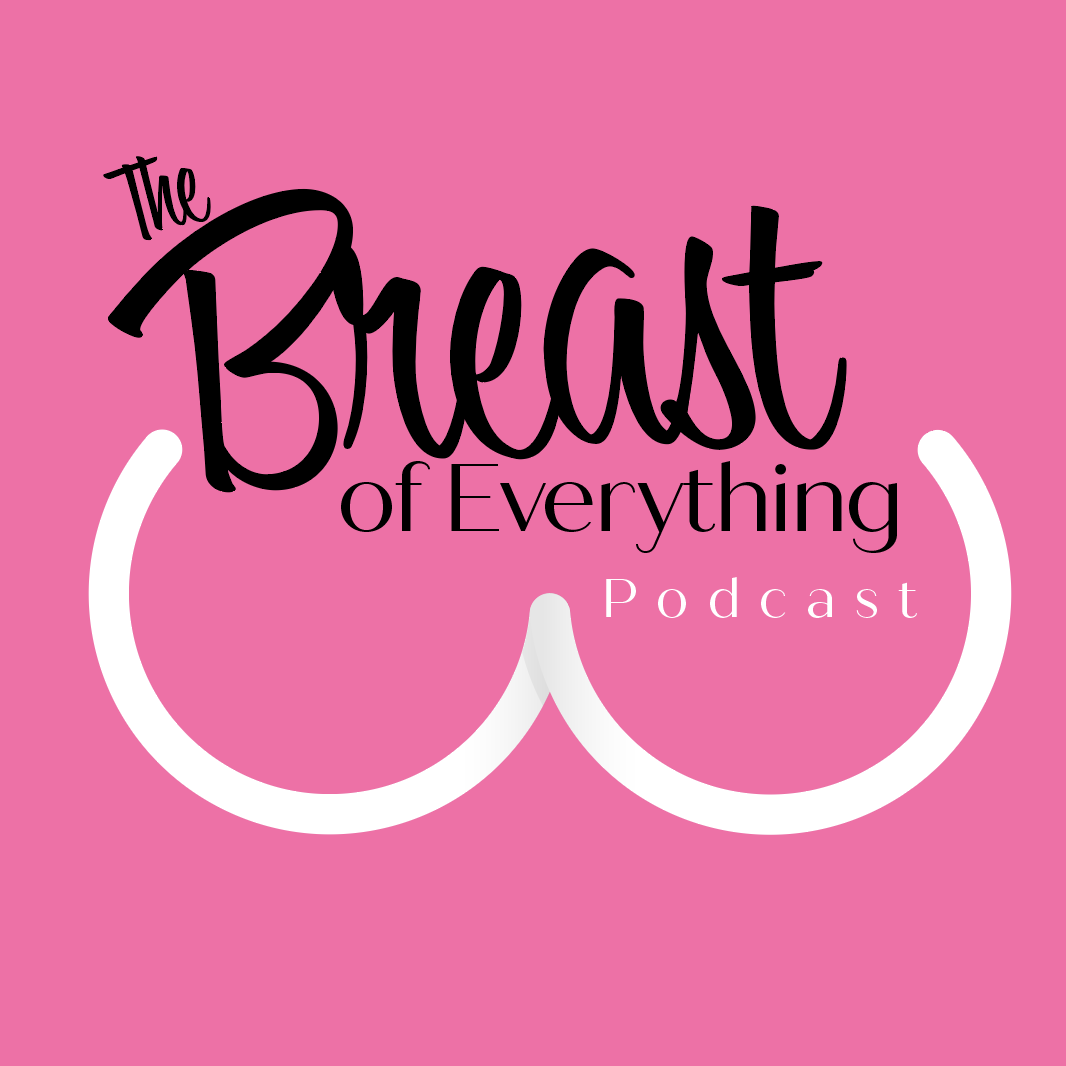 Comprehensive Breast Care recently launched a podcast series entitled "The Breast of Everything," hosted by breast surgeons Eric Brown, MD; Linsey Gold, DO; and Ashley Richardson, DO.
The surgeons chose to offer this program as a trusted resource for breast health information, support and encouragement. Through "The Breast of Everything," the three breast surgeons will talk about every aspect imaginable when it comes to breast health.
The podcasts provide the surgeons with an opportunity to dispel myths and rumors about breast cancer by bringing listeners the most reliable and current information explained in an easy-to-understand way. During the podcasts, the surgeons also will talk with many leading experts in the field of breast cancer who will share their knowledge on a specific aspect of the disease.